Honeybee Propolis Tincture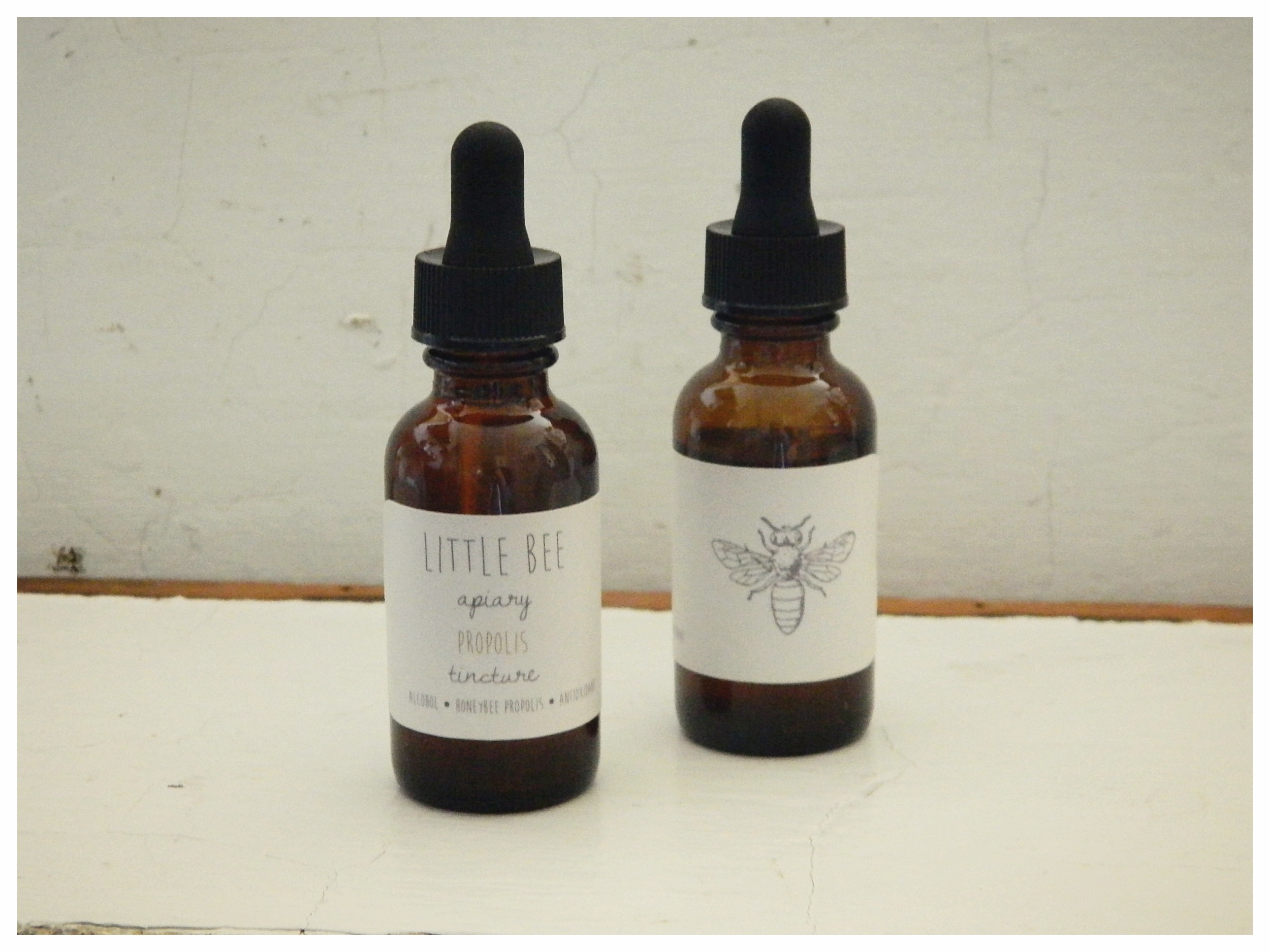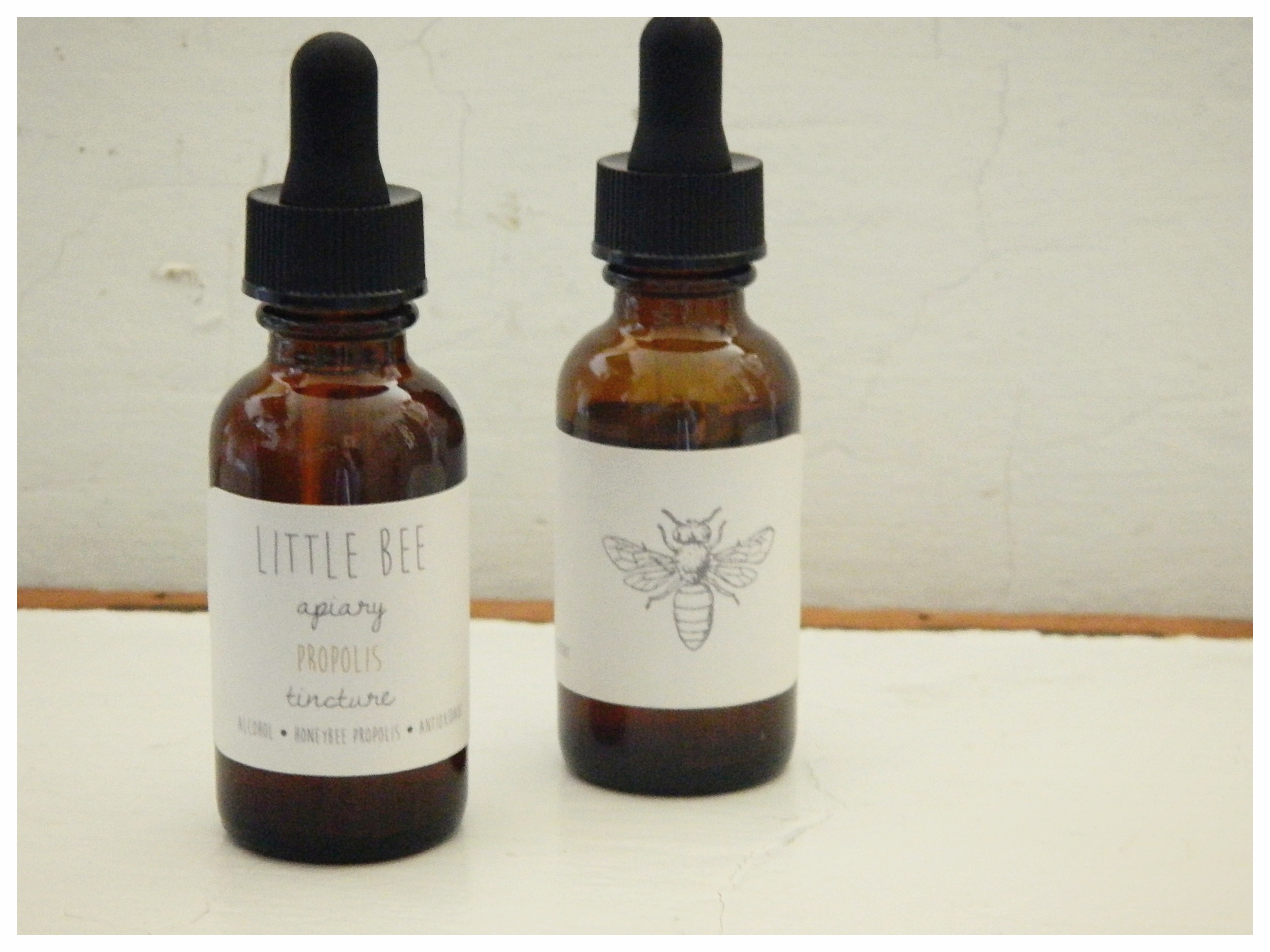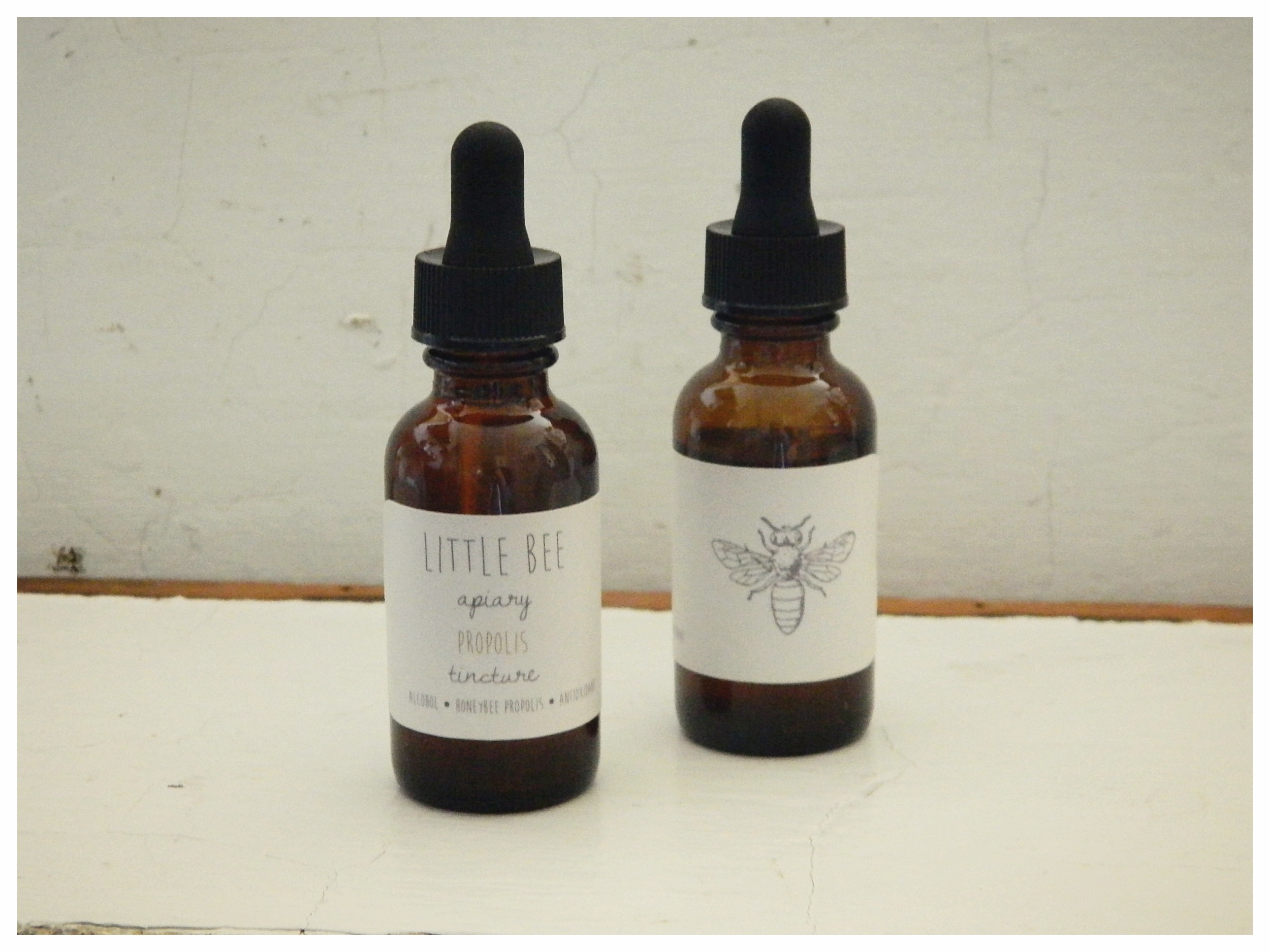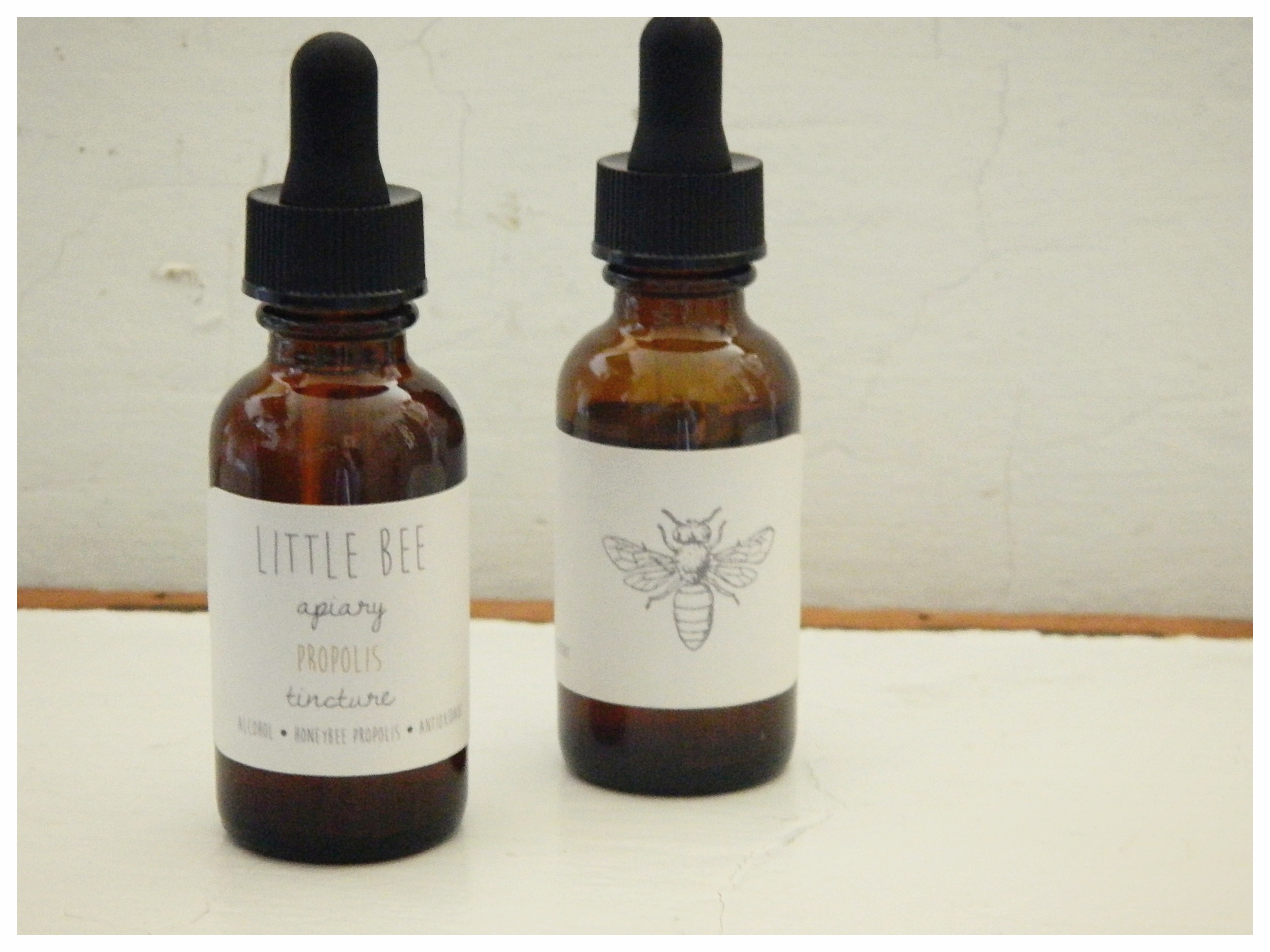 Honeybee Propolis Tincture
Honeybee Propolis is a resinous material that bees use to seal up small cracks and gaps in the hive (beeswax seals up larger gaps). It's made when bees collect resin from trees and other plant sources and mix it with a little bit of honey. Like its cousin, beeswax, propolis has been found to offer numerous health benefits, and therapeutic uses.
In ancient cultures, propolis was often used for abscesses and minor wounds. Bees, in effort to close up gaps in hives, use propolis as a precautionary measure to keep out dangerous microbes and fungi. Recent findings have confirmed its potent action against many harmful pathogens and enormous healing benefits.
Here is a list of uses for propolis and its healing properties:
Discourage Infection
Natural Antibiotic
Minor Burns
Ear Infections
Supports Immune System
Dental Care
Nail Infections
Blood Sugar
Carcinogen Fighter
Propolis is used in capsule or tincture form and also found in many natural toothpastes.
My tincture uses propolis from Little Bee hives at Midwinter Farms that are naturally and organically managed. This is a 1oz fully recycled bottle with dropper Infused with 80% Vodka for 6 weeks.
It is always best to test a small amount of the mixture in conjunction with careful physician monitoring before supplementing, especially if you have allergies.